Pastor's Message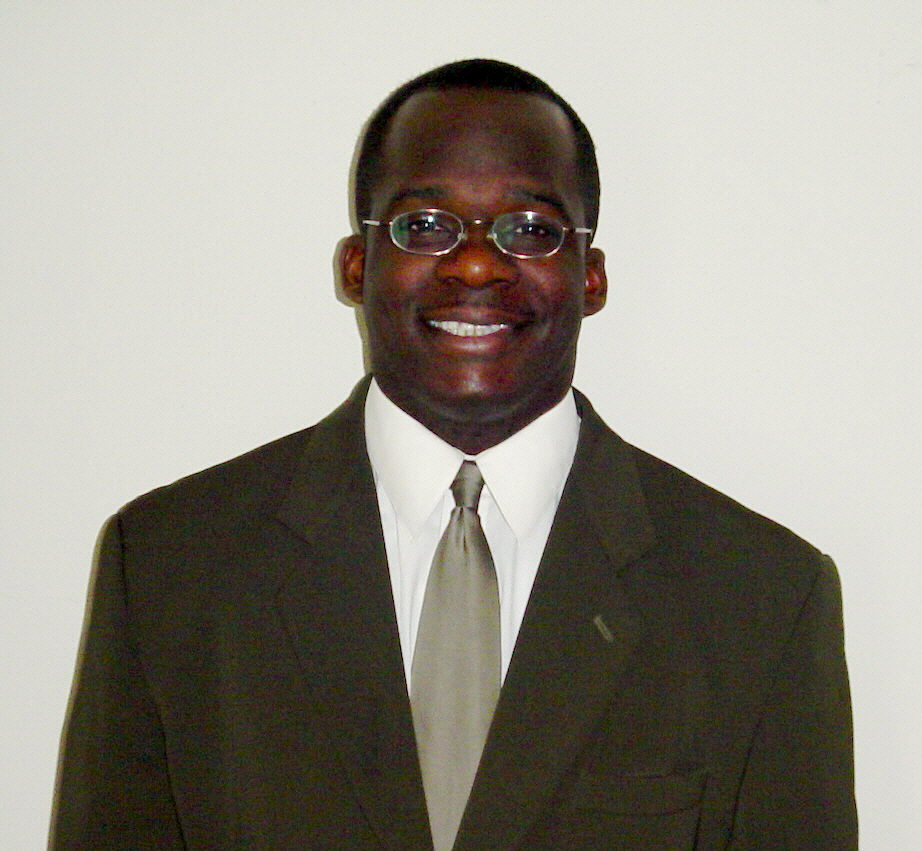 "A Ray Of Hope"
We are delighted to have you visit our church website. It is my privilege to serve as the pastor of the The SONRISE Baptist Church.
Our heart-felt prayer is for people to know the Lord Jesus Christ as their personal Savior and become actively involved in a Bible-believing, Bible-preaching church that cares for them.
We pray that you will take the opportunity to come and visit our church.
Clemon L.Chappell Jr., Pastor
Proverbs 3:5,6